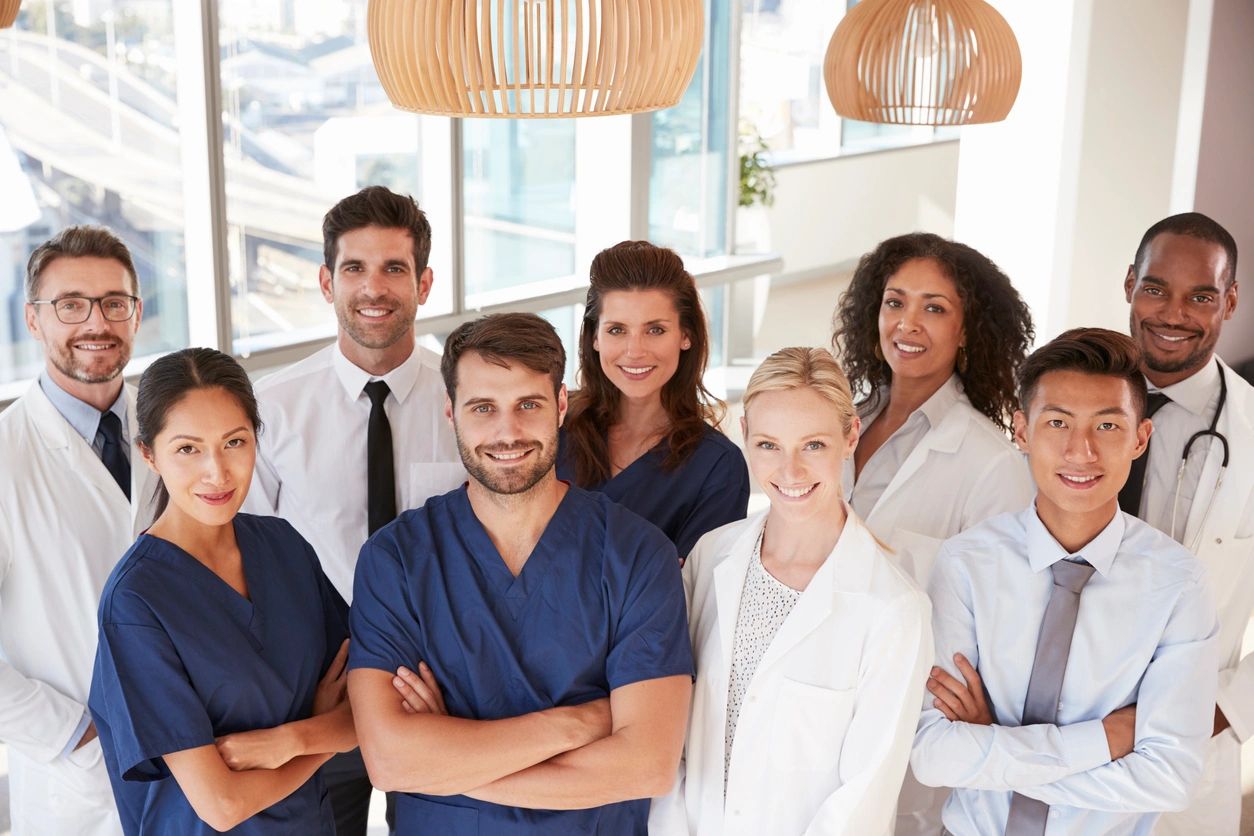 Scientific Committee
Members of the Scientific Advisory Committee advise the Board of Directors in all aspects related to clinical development and serve as consultants in negotiations of research contracts with third parties, as well as in future meetings with the USFDA. They are:
– Dr. James Kumi-Diaka, DVM, PhD, Prof. of Cancer Biology (Florida Atlantic University, Davie FL). Research Interest: Molecular Biology & Apoptosis.
– Dr. Manzur Hassanhi, MD, Professor of Immunology (University of Zulia, Venezuela). Research Interest: Clinical Oncology.
– Dr. Nelson Vicuña, MD, Professor of Toxicology (University of los Andes, Merida, Venezuela), Research Interest: Toxicology & Pharmacology
– Dr. Rosa de Jesús, PhD (University of Los Andes, Mérida, Venezuela) Research Interest: Animal Models
–      Lic. Yasmin Morales, MSc. (University of Los Andes, Mérida, Venezuela) Research Interest: Pharmacology, Toxicology and Animal Models