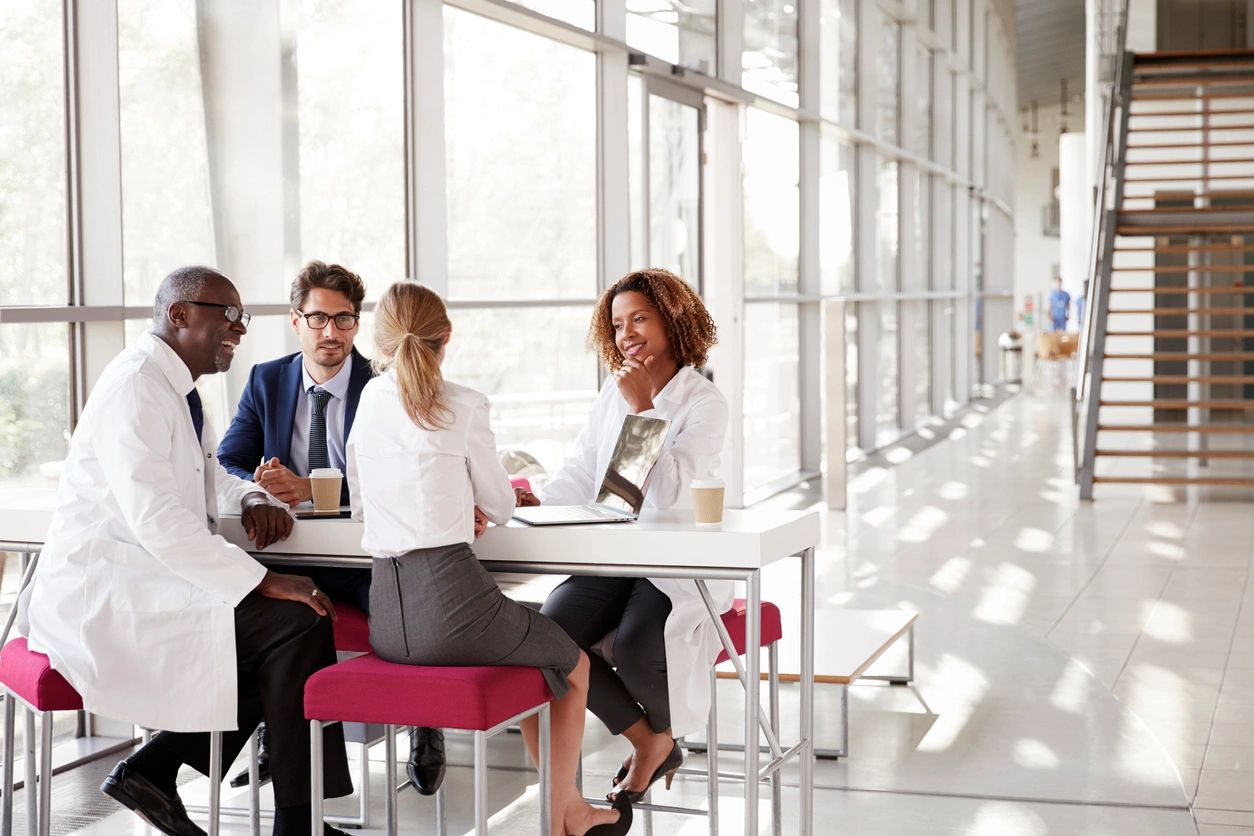 BOARD OF DIRECTORS
William J. Jimenez. CEO – Chairman
Mr. Jimenez holds a degree in economics from Universidad del Zulia and an MBA in business from Universidad Rafael Urdaneta (both in Maracaibo, Venezuela). Mr. Jimenez's professional and managerial experience includes various areas of the Venezuelan oil industry (PDV). After a long trajectory as general manager of distribution companies, marketing joins Prof. Martucci, to create, lead and develop the research plans of Prof. Martucci's chemical inventions and turn them into active businesses that are in the market today. Today, Mr. Jimenez, a co-inventor of the chemical patents he helped develop, is the CEO of Globalquimica International Inc. (Oil and Gas), Managing Director of Global Telecom LLC. (Automation and Artificial Intelligence) and Managing Director of Globalquimica Partners LLC. In Texas. Mr. Jimenez is co-founder of Cytorex Biosciences Inc., Globalquimica International Inc. and Global Telecom LLC.
Prof. David J. Martucci. – Director and Chief Scientific Officer
Prof. Martucci received his degree in chemistry from the "Instituto Sarrià" (Barcelona, Spain) and his degree in industrial chemistry from the "Instituto de química Industrial" (Caracas, Venezuela). He had an extensive career as an academic in Venezuelan universities. He also developed a career in industrial R&D in the field of oil refineries in Venezuela such as El Tablazo and Morón Refineries, both owned by Nitroven. As well as in laboratories such as Laboquim Inquivenca and Damar Chemical in Venezuela). From the results of his research work in the field of acids he was able to give them pharmaceutical uses. Professor Martucci is co-founder of Cytorex Biosciences Inc. and co-founder of the petrochemical company Globalquimica International Inc.
Carlos M. Garcia. CFO
Mr. Garcia holds a B.S. degree in military science from the Venezuelan Military Academy (Caracas, Venezuela), as well as a B.S. and M.S. degree in industrial engineering, both from Texas A&M University. He served as a commissioned officer in the Army Engineering Corps. This was followed by management positions at Grupo Ven-Mex in planning, and as a securities and futures broker. He co-founded Invernet Capital and FCX Futures. Mr. Garcia also co-founded an Internet Service Provider (ISP) in 1996 which was later sold in 1998 to a U.S.-based company in exchange for cash and stock. Mr. Garcia has extensive teaching experience at the graduate level. He is co-founder of Cytorex Biosciences Inc.
William Bauta. Scientific Counselor
Dr. Bauta holds a Ph.D. from the University of Chicago in Organic Chemistry and Synthesis, and a Bachelor of Science degree from Loyola University, in Chemistry with a minor in Mathematics. Dr. Bauta has ample experience in drug discovery and development, chemical process development, and scale-up/cGMP manufacturing functions, as well as business development, strategic planning and outsourcing, technical writing (IND, CTD, NDA, patents), and regulatory affairs. His part work experience includes Sandoz Research Institute, R.W. Johnson Pharmaceutical Research Institute, Ilex Products, Inc., Genzyme Corporation, and Southwest Research Institute. Dr. Bauta is currently Senior Vice President of bioAffinity Technologies, Inc. in San Antonio, Texas.
MANAGERS AND COORDINATORS
Kwasi (James) Kumi-Diaka – Medical Coordinator .
Dr. Kumi is an experienced professor with a proven track record of work in higher education in Biological Sciences at Florida Atlantic University in the state of Florida. He specializes in non-profit organizations. He joined Cytorex Biosciences Inc. as a research collaborator in 2004. Specialist in breast and prostate cancer carcinogenesis research and phytotherapeutic / chemotherapeutic research. He has more than 30 scientific publications highlighting his research in cancer.
Mr. Lewis Pozo – Processes Coordinator
Mr. Pozo is a specialist in biotechnology. He is an accredited Master Brewer at Doemens Technikum, Munich, Germany and with post graduate degrees in technology and MBA. He has developed an industrial career for 30 years in "Industria de Alimentos Polar" in Venezuela. He is a specialist in industrial biochemical processes. He joined the Cytorex team 19 years ago.
Dr. Manzur Hassanhi, MD – Medical Coordinator
Dr. Hassani received his medical degree from the University of Zulia in Venezuela. He is a specialist in microbiology, immunology and oncology. Throughout his career as a physician, he also served as a teaching professor at the University of Zulia School of Medicine. He joined the Cytorex team 15 years ago.
Mr. Ramon Alvarez – External Director
Mr. Eduardo Gonzalez – Projects Manager